Comptoir Suisse - Lausanne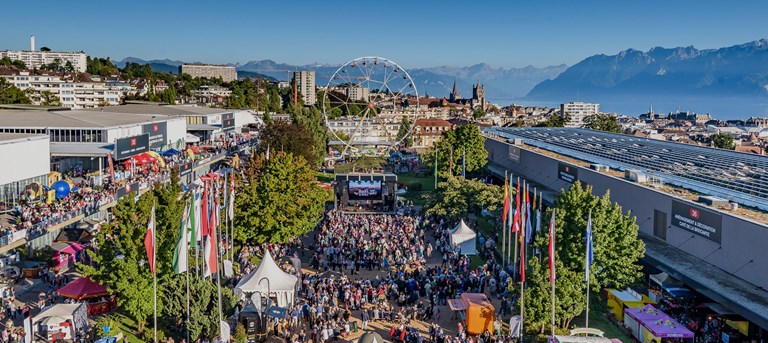 The Chez Maman bar at the entrance of Comptoir Suisse will be entirely devoted to Morand's sWiss Cocktails. Get a foretaste of the Foire du Valais here in Vaud.
Les Fils Maye will be making mixes using Morand products.
No excuses - even Bonnie Tyler will be there
Comptoir Suisse - from 10 to 19 September - Beaulieu Lausanne.